New to the Investing News Network
Connecting investors with opportunities is what we do best. We are proud to present several companies which are new to the Investing News Network.
Here at the Investing News Network our mission is twofold; to provide the latest news and quality education by helping you identify investment opportunities in niche markets, and helping leading companies communicate their value to investors.
Connecting investors with opportunities is what we do best. We are proud to present several companies which are new to the Investing News Network.
Below you will find links to educational profiles on leading companies offering opportunities in growth markets such as gold, uranium, palladium and psychedelics.
Please note these profiles are not buy recommendations. There are many factors that you should consider before purchasing stocks. The purpose of these profiles is to present an in-depth value proposition for each company and provide you with the opportunity to easily request more information for your due diligence.
New to the Investing News Network – June and July 2020
---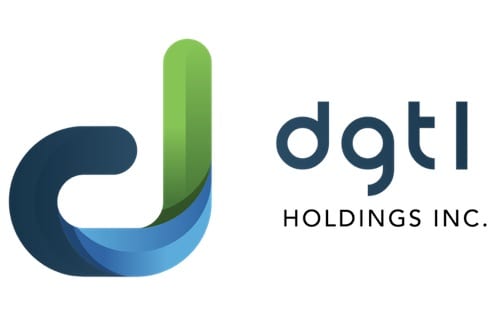 DGTL Holdings Inc. (TSXV:DGTL) is a technology-focused investment company working to acquire and accelerate a portfolio of fully-commercialized technology companies in emerging spaces. The company is currently pursuing investment opportunities in the artificial intelligence, machine learning and digital advertising industries. DGTL Holdings' aim is to establish itself as a global leader in the incubation and acceleration space, with a focus on emerging technologies in digital media and advertising.
---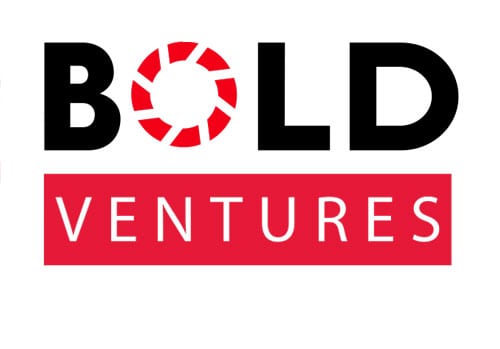 Bold Ventures (TSXV:BOL) is a resource development company focused on advancing precious and base metals projects in Ontario, Canada. These include three gold projects located in Northwestern Ontario and several claim groups in the James Bay Lowlands of northern Ontario dubbed the "Ring of Fire". Bold Ventures is currently earning a 100% interest in the Farwell Gold and Base Metals Project, the Wilcorp Gold Project and a 50% interest in the Traxxin Gold project.
---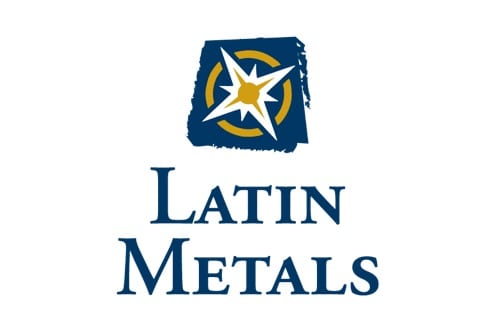 Latin Metals Inc. (TSXV:LMS; OTCQB:LMSQF) is a resource exploration company focused on precious metals and copper projects in South America, specifically in Peru and Argentina. The company operates a prospect generator model with a focus on the acquisition of highly prospective properties where surface exploration and the company's experience can add significant value.
---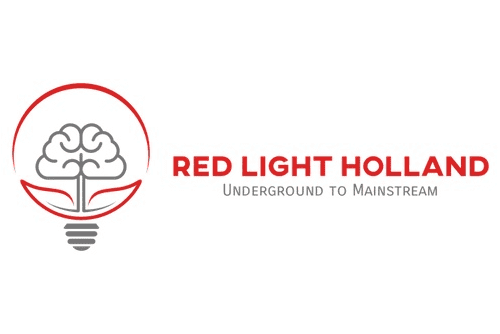 Red Light Holland (CSE:TRIP) is a psychedelics company focused on the production and sale of a premium brand of "magic" truffles in the Netherlands. The company intends to target the Netherlands' recreational psychedelics market, where the company is focused on its plan to create a European Union GMP-certified production facility capable of producing and supplying medical-grade magic truffles. In order to guide the company's future operations and establish a global reach in the psychedelics market, former Canopy Growth CEO Bruce Linton has joined the Red Light Holland team as chair of its advisory board.
---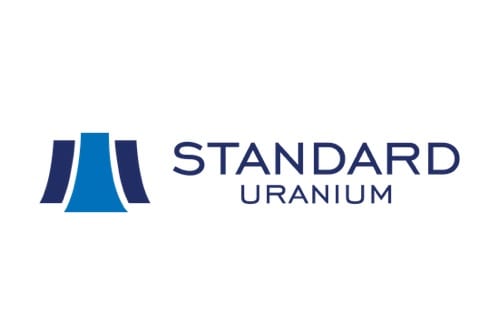 Standard Uranium Ltd. (TSXV:STND) is a uranium exploration company aiming to leverage its geological experience to make additional discoveries in Saskatchewan's renowned Athabasca Basin. The company is currently focused on the exploration of the Davidson River uranium project, which is located in the southwest portion of the Basin. In March 2020 Standard Uranium filed a NI-43 101 compliant technical report on the Davison River project, outlining the potential for a two-phase exploration program to expand the company's understanding of the property.
---
Bravada Gold (TSXV:BVA) is a prospect generator focused on precious metals projects in proven jurisdictions, specifically in the state of Nevada. The company has targeted established trends of mineralization across the state, including the Battle Mountain-Eureka and Walker Lane gold trends. As a prospect generator, Bravada Gold works to advance a collection of projects through a combination of company exploration programs, partnerships and agreements, maximizing its exposure to potential project successes while sharing the costs of project development.
---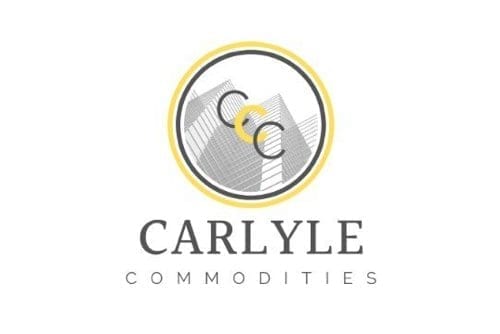 Carlyle Commodities (CSE:CCC) is a resource exploration and development company focused on acquiring, financing and developing growth-stage exploration projects that offer substantial upside. Carlyle Commodities' flagship Cecilia gold-silver project is located in Sonora, Mexico approximately 40 kilometers southwest of Agua Prieta. The project is drill-permitted and comprised of 7,739.4 hectares that have returned top rock chip and grab samples of 133.7 g/t gold and 335 g/t silver.
---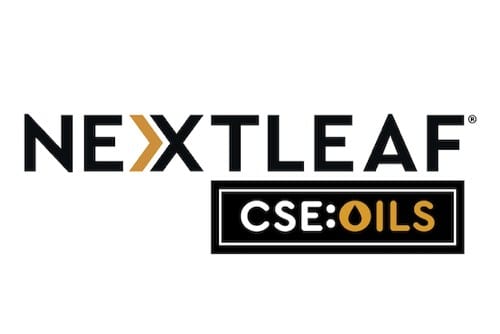 Nextleaf Solutions Ltd. (CSE:OILS,OTCQB:OILFF,FWB:L0MA) is Canada's most innovative cannabis extractor, developing technology for extracting and distilling THC and CBD oils. Nextleaf's industrial-scale extraction plant in Metro Vancouver has a design capacity to process 600 kg per day of dried cannabis biomass into distilled oils. The Company owns a portfolio of over 35 issued patents and 65 pending patents for the extraction and distillation of cannabinoids. Nextleaf Solutions commercializes its patent portfolio through IP licensing, and supplying THC and CBD oils through Nextleaf Labs, a Health Canada licensed standard processor.
---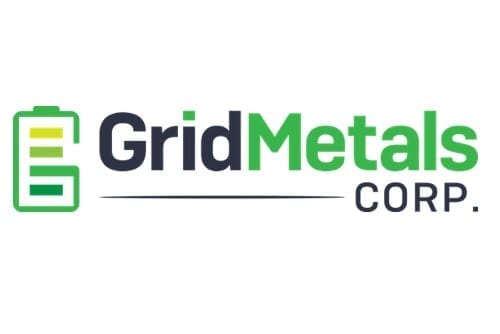 Grid Metals Corp (TSXV:GRDM) is a Canadian exploration company with key projects in Ontario and Manitoba. Grid Metals Corp is currently focused on the East Bull Lake palladium property located 80 km west of Sudbury, Ontario. Grid is targeting palladium dominant mineralization at East Bull. Infrastructure at East Bull is excellent as it road accessible off the TransCanada Highway. Sudbury is a world class mining hub for mining and smelting of nickel, copper and platinum-group metals (PGM).
---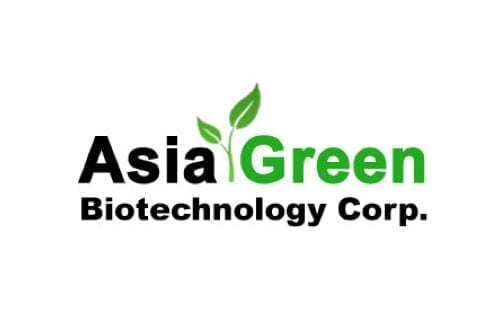 Asia Green Biotechnology Corp (CSE:ASIA) is an agricultural technology corporation focused on the creation, cultivation, production and application of high-quality and specialized hemp strains in emerging Asian markets. The company is focused on five emerging use applications of hemp and hemp by-products: food, fibre, fuel, pharmaceutical and foundational materials. Driven by the global trend towards the legalization of cannabis, a new awareness of the versatility and viability of products derived from hemp is increasingly causing use of the plant and its by-products to be considered in a number of industrial applications.
---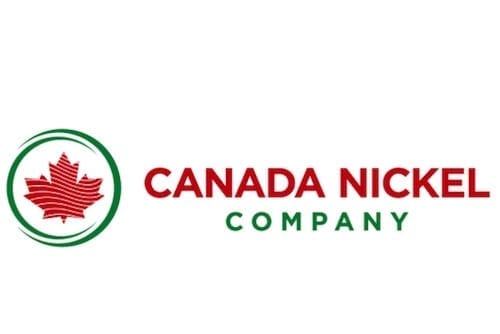 Canada Nickel (TSXV:CNC) is a resource company advancing the next generation of high-quality exploration projects across Canada, including the Crawford nickel–cobalt PGM project. The company's flagship project is located in Ontario's Timmins mining camp, which includes major mining infrastructure such as the Kidd Creek Mill and Hoyle smelter and refinery. Canada Nickel's flagship Crawford project hosts an eight-kilometer long ultramafic geophysical anomaly, including nickel and cobalt-bearing minerals similar to the Dumont Nickel deposit, one of the world's largest nickel-sulfide deposits.
---